The number one title for news, analysis, comment and interviews every week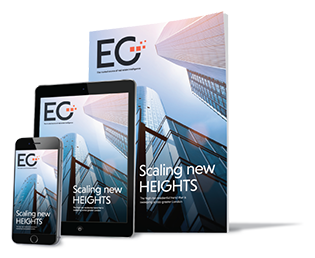 If you are not subscribing to the number one title in commercial property, you're missing out.
Subscribe to Estates Gazette today and receive essential market intelligence every week. Our award winning magazine offers you:
In-depth commercial property information including financial deals and advice, funds information, economic commentary, commercial property jobs and more.
Special commercial property supplements and in-depth features delving deeper into the issues that affect your profits, from retail to finance.
Detailed analysis of the people, firms and legal cases driving change in commercial property so you always know what's happening, why, and what that means for your property business.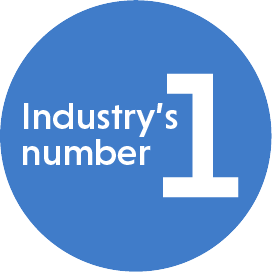 Weekly content
The Market
Company index
Editors comment
Briefing
Marketplace
The Week
News
Finance
Auction news
Comment
Interview
Practice & Law
Practice notes
Legal notes
Case summaries
Law reports
Commentary
Interview
Focus
In each issue this section focuses solely on a specific region in the UK.
EG Life
Careers
Events
Property jobs
Diary
"EG is the leading property magazine via which one is guaranteed to be up to date with deals, general news, research and legal matters that impact property."
- Estates Gazette subscriber